hoho..jenuh aku nak wat ni...hehhe...
naz dah lame tagged kan mendelah ni...rusila pun tagged jgk..
hehehe..sori baru nak wat..
1. The rules are simple. Use Google Image to search the answers to the questions below.
2. Then, u must choose a picture in the first page of result and post it as your answer.
3. After that tag 12 people.
Q1 ~ THE AGE OF MY NEXT BIRTHDAY
sbb blm smpi birthday aku lagi..betul kan???heheh
Q2 ~ PLACE I LIKE TO TRAVEL



ROMANTIC PARIS


Q4 ~ FAVOURITE FOOD
ni yg aku lemah ni..sbb aku bknnye ade makanan kegemaran..tp aku letak je la..


tom yam...nyummm2...aku lagi suke tom yam putih sebnrnye...tp tak de pulak gambonye..ok la kan???

ketam goreng berlada..fuhhh..terangkat siott...tp gambar ni tak menarik sbnrnye...
nnt aku post gambar ketam goreng berlada yang aku masak...muahhaa...

haaaaa...ni la die mentarang...perghhhh...aku mmg suke gile ngn mentarang ni...tp pada aku..kalo masak lain tak sedap...sedap direbus sahaja...*sib baik hubby pun tau yg aku mmg gile makan menatang ni..hikhikhik...
Q5 ~ THE NICKNAME THAT I HAVE
woiiii!!jenuh aku nak search nickname aku kat google..sib baik ade...cehhh
Q6 ~ THE FAVOURITE COLOUR


black colour..addicted with this colour
purple
red mix with white...
Q7 ~ THE CITY I LIVE IN NOW


kuala lumpur...hohoho...apsal santek pulak view die eh??
Q8 ~ THE CITY I WAS BORN


kuala lumpur gak..hohoho
Q9 ~ COLLEGE MAJOR


susah la nak cari gambar ni weyyyy!!diploma in science secretarial...
Q10 ~ BAD HABIT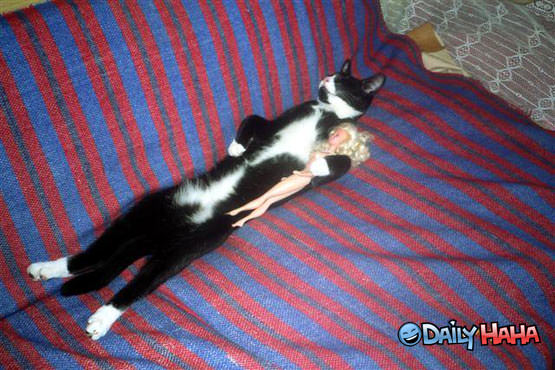 hahah..when i saw this picture..i'm laughing out loud...this is me..but that barbie doll i change it with my 'bantal'..hahhaha
hahaha...really luv this bad habbit damn much...will spend lots of time to do this...lalala...
Q12 ~ WISHLIST


hahahha....my wishlist yg sudah hampir dicapai..will be book end of next month ..fuhhh...out of patient..hikhik
after this one...wishlist yang bakal tercapai is...jeng jeng jeng...
nikah...hahahahha....sabar ye menantikan kad ku sampai ke tangan anda...hehhe..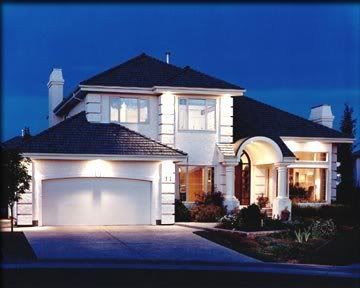 umah ni santek gak..blh la kan??
uikk...bnyk ke??tak la bnyk sgt..tanak la kaye2 sgt..nak sedang2 je..heheh..
fuhhhh,...at last abis jgk aku posting mendalah ni...ya Rabbi...jenuh aku ...penat aku nak copy paste gmbr ni..
seterusnye nak nge'tag' kan mende pade sume bloggers yang ade kat my bloglist n pade bloggers yang mengunjung blog aku ni..sila la wat ye...
dik nad..jgn lupe ye..wat la..hahhaa..